CCEP wins the Currents of Change Award
April 18, 2017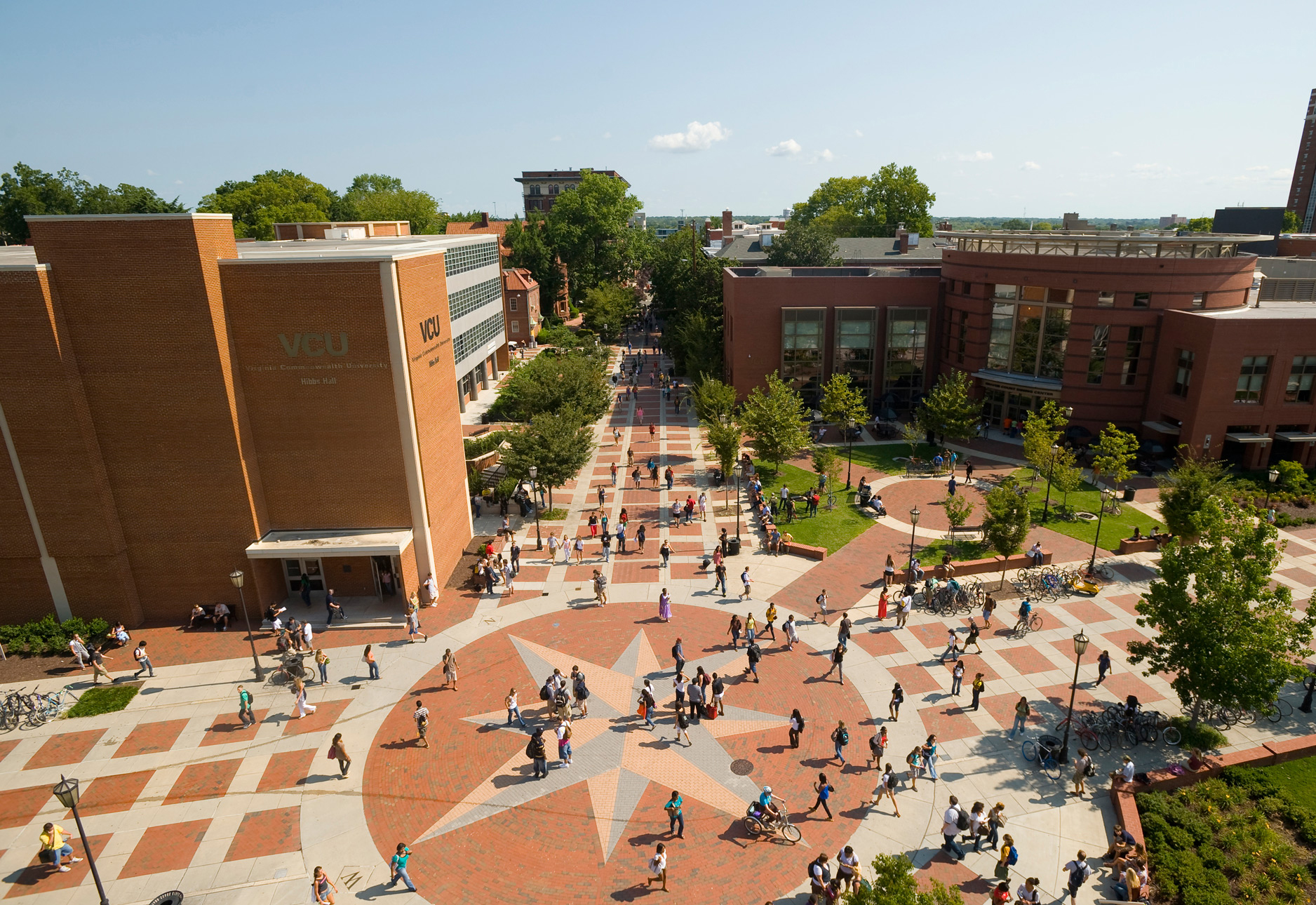 As an ongoing recognition of collaboration between the University and its greater community, the Council for Community Engagement proudly highlights and celebrates partnerships that benefit students, staff, faculty, alumni and community partners on local, state, regional, national and global levels. Annually, the Council seeks nominations of outstanding university-community partnerships in four focus areas: (1) community engaged teaching, (2) community engaged outreach, (3) community-engaged research and (4) student initiated.
One partnership from each focus area is recognized each year. From these four projects, an overall Currents of Change Award is presented to the partnership that best demonstrates integration of the teaching, outreach and research categories.
For 2016-17, CCEP has been announced as the winner of the Currents of Change Award for Exemplary Partnerships in Research. We would like to thank our university and community partners for their hard work in helping us fulfill our mission!